Kimi's thoughts from yesterday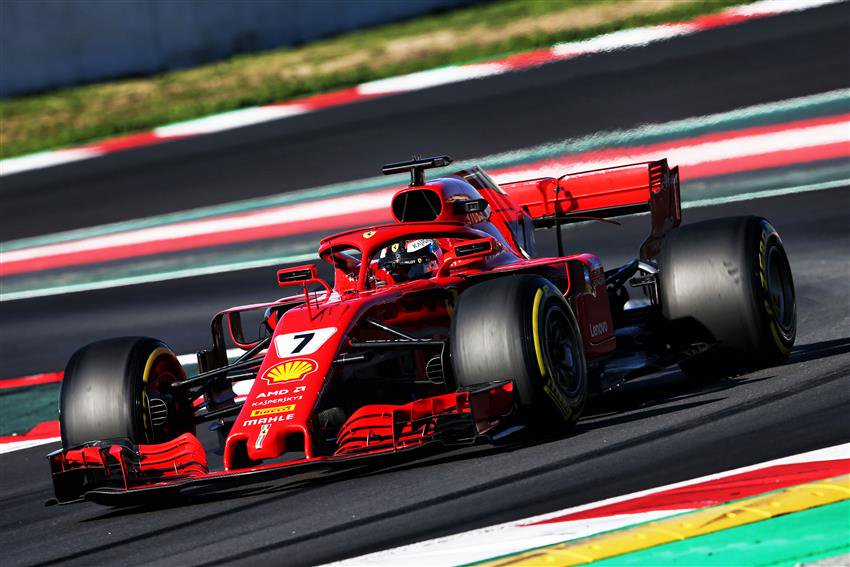 "Overall, I feel we have a good package," was Kimi's assessment. "For sure the weather at the start of testing wasn't ideal, but we have finished with a couple of pretty good days. The car gives me a good feeling and, even if there are still a lot of things to improve, its reasonably easy to drive and it reacts to the various set-up changes. However, no one can say where we really are, compared to our rivals. We'll have a better idea in a couple of weeks in Melbourne and then, in general, after the first few races of the season. I like racing and I can't wait to start."

Over the two test sessions, the Scuderia Ferrari drivers covered a total of 929 laps (286 for Kimi and 643 for Sebastian) equivalent to 4324 kilometres.